Augustikuu värviks valisin rohelise, kuna hoolimata mõnedest tormidest on ilusa ilma puhul ikka roheluses veedetud. Roheline on mõnus värv. Ja ma usun, et pole ainuke, kellel see värv seostub loodusega :)
Täitsa hämmastav on minu arvates see, et ehkki mul on võimalus palja jalu murul käia, ei kasuta ma seda sugugi tihti. Pigem väga harva. Tavaliselt suve lõpul tulebki see mulle meelde - ju kuskil ajusopis tiksub mõte, et talv on tulekul. Mul on aias kohe selline eriline koht, kus ma palja jalu käin. See on üks murulapp, kus on hästi peenike, tihe ja madal muru nagu vaip. Mujal pole nii hea, seal on harvem muru ja maapinna niiskus annab tunda. Mõnus on olla palja jalu murul ja korjata enda sisse mälestust suvest ja loodusest ning hoida seda läbi talve, kuni uus võimalus tuleb. Nii et, kellel on võimalus, käige murul palja jalu ning nautige!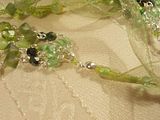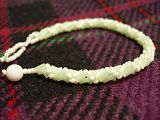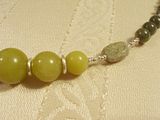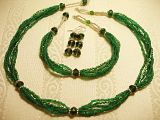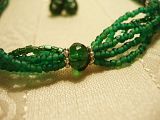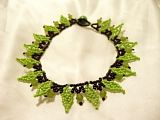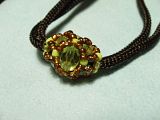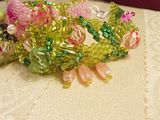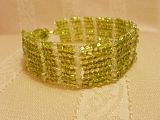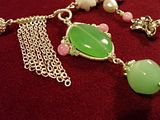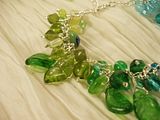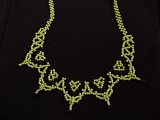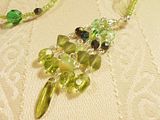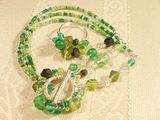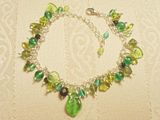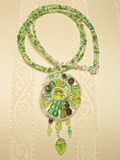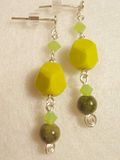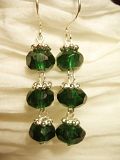 I chose green for the August. Although there has been some stormy weather I've spent a lot of time outdoors. Green is a nice color. Makes me think of nature and I guess I'm not the only one who think that green is a color of nature :)
It amazes me that although I have a possibility to walk on the grass on bare foot in summer I don't use it often. Actually I do it quite rarely. Usually I remember to do it when summer starts to end - I guess somewhere in my head there is a knowing that winter is coming. There is a special place in my garden where I like to be bare foot. The grass is like a carpet. It's great to walk bare foot on the grass and gather the memories of the summer and nature and keep it all inside during the winter. Until there will be another chance to be bare foot on the grass... So, if you have a chance to walk bare foot on the grass, enjoy an cherish it!