Ma ei osta raamatuid väga tihti, aga kui seda teen, siis kohe mitu korraga :)
Sain hiljuti kätte jaapani helmeste ajakirja Beads Bee osad vol.8, vol.15 ja vol.19. Need on mul juba mitu-mitu korda läbi lapatud igat pidi.
Edit: Lisan ka tulevikus siia kõik oma BeadsBee ajakirjad mis mul on, ülejäänud raamatud leiab mu vanemast postitusest.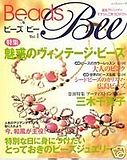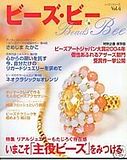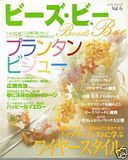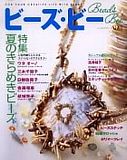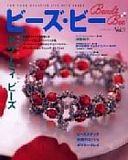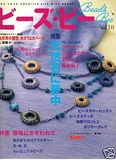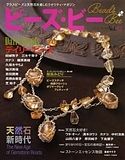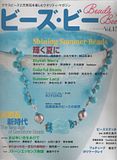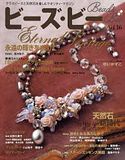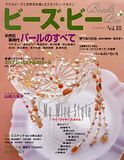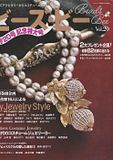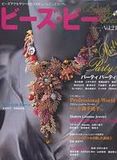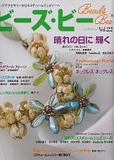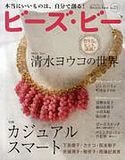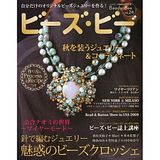 I don't buy books very often, but when I do, I'll buy many :)
I just received bead magazines from Japan, Beads Bee vol.8, vol.15 and vol.19. I've looked them through many many times by now.

Edit: I'm going to edit this post trying to put all my BeadsBee magazines here. My other books are gathered in my other post about books.